FOSTERING A FAMILY BUSINESS CULTURE
At Braun Industries, Inc., building custom handcrafted ambulances isn't just a business, it's a way of life. Founded in 1961 by Charles J. Braun, Braun Industries was initially a pattern shop. In the 1970s, the company identified the ever-growing need for a high quality, custom built product in the ambulance marketplace. Leveraging their existing technologies as a pattern shop, Braun set out to expand their product offerings and establish themselves as a leading US ambulance manufacturer.
From 1961 to 2018, Braun Industries was family-owned and operated. In 2018, they joined Demers Ambulances to create Demers-Braun, a merger of the two largest independent family-based ambulance manufacturers in North America. Their commitment to safety, quality and innovation crosses brands, along with their dedication to maintaining the culture of family business. Today, Braun Industries is under third generation leadership with Kim Braun as President.
To learn more about the history of Braun as the premier ambulance manufacturer, we encourage you to check out our timeline below.  
THE HISTORY OF BRAUN INDUSTRIES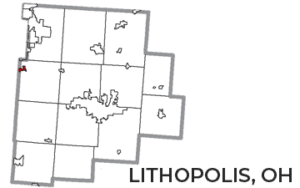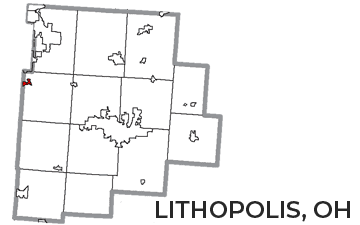 Company Established
Braun Industries, Inc. was founded by Charles J. Braun as a pattern shop in Lithopolis, Ohio.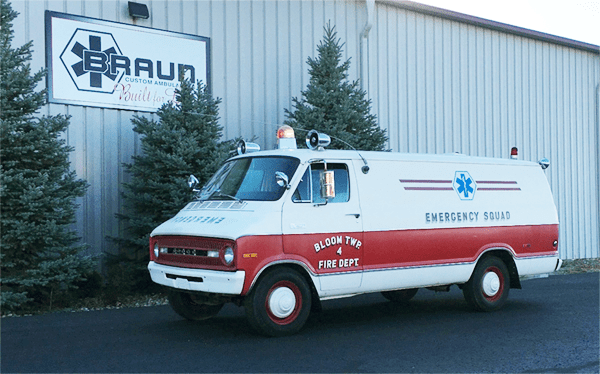 First Ambulance Built
Braun is awarded the bid to build their first van ambulance.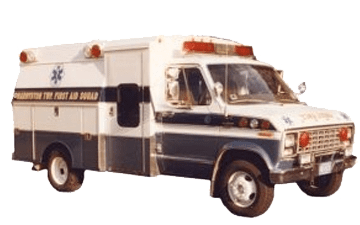 National Builder Status
Braun goes from a regional to national ambulance manufacturer with the expansion of the dealer partner network.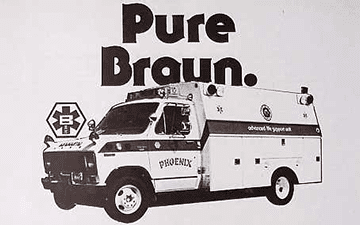 LFEA Slope Side
Braun introduces "LFEA" Slope Slide – a model still well-known today!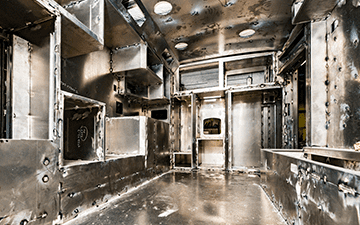 SolidBody™ Construction
Braun moves from Steel to Aluminum SolidBody™ Construction.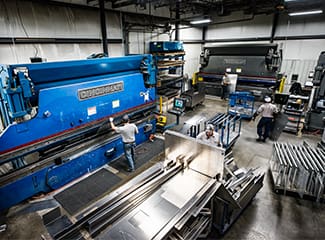 Facility Expanded
Braun's continued growth requires additional expansion of operational facilities.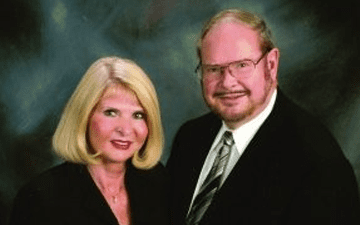 2nd Generation Leadership
Braun leadership transitions to the 2nd generation, Phil and Charma Braun.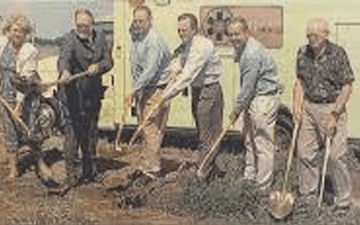 New Facility Build Begins
Braun breaks ground on a new manufacturing facility in Van Wert, Ohio.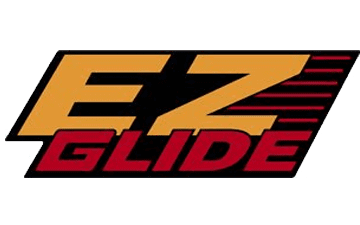 EZ Glide™ Door Introduced
Braun introduces signature EZ Glide™ Sliding Door for enhanced safety.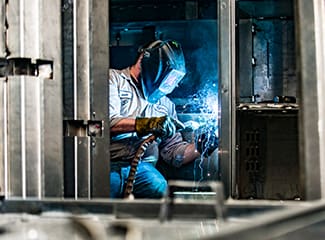 Aluminum Cabinetry Introduced
Braun introduces fully welded in cabinetry for a stronger and lighter weight storage solution.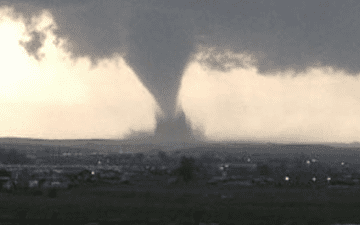 F4 Tornado Hits Facility
Braun's facility is hit by an F4 tornado; multiple units still delivered that week.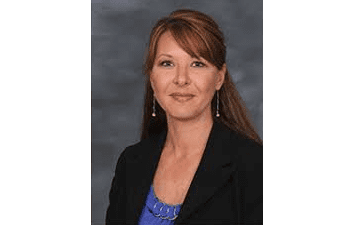 3rd Generation Leadership
Kim Braun becomes President of Braun Industries, Inc.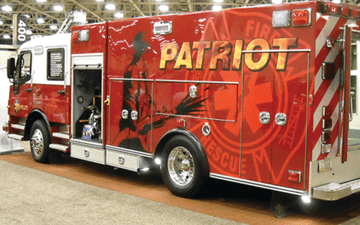 Patriot Model Introduced
Braun diversifies product offering with first rescue/ transport unit "The Patriot."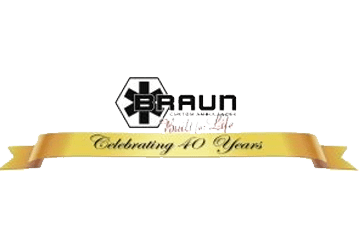 40th Anniversary
Braun celebrates 40 years as a custom ambulance manufacturer.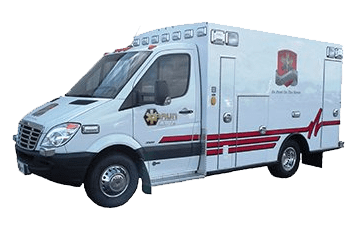 Responder Model Introduced
Braun introduces "The Responder".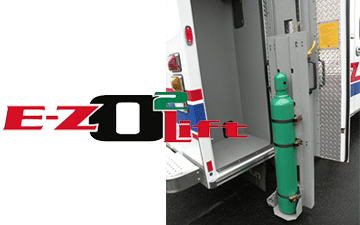 EZ 02 Lift Introduced
Braun releases the E-Z 02 Lift, a compact oxygen cylinder lift and storage compartment.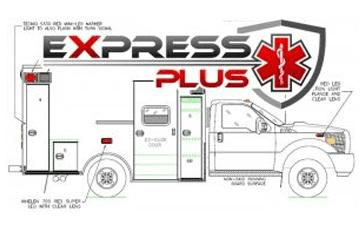 Express Plus Model Introduced
Braun introduces the Express Plus model, a 150″ Type I module with full customization options.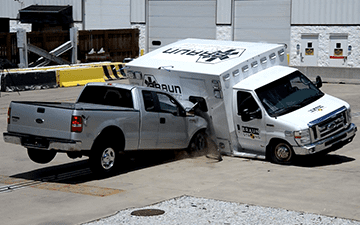 Industry First Crash Testing
Braun conducts industry-first crash testing with rollover and side impact.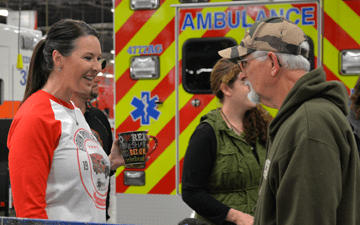 45th Anniversary
Braun celebrates their 45th anniversary with special events like an open house and employee dinner.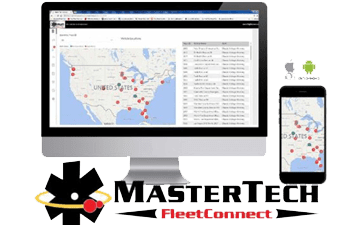 MasterTech FleetConnect Debuts
Braun introduces the MasterTech FleetConnect – an ambulance connectivity platform – at EMS World 2017.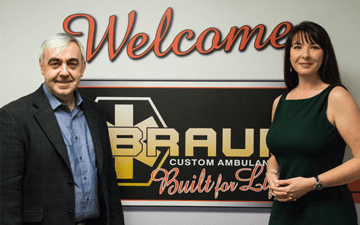 Demers-Braun Established
Braun merges with Demers Ambulances to create 2nd largest ambulance manufacturer in North America.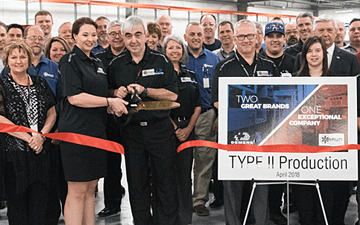 Type 2 Production Added
Braun takes on Type 2 production line for Demers Ambulances at Van Wert facility.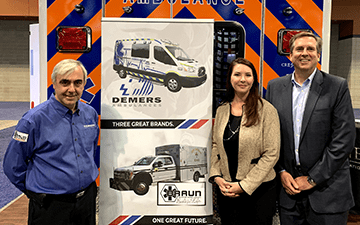 Demers-Braun Acquires Crestline
Parent company, Demers-Braun, acquires Crestline Coach Ltd.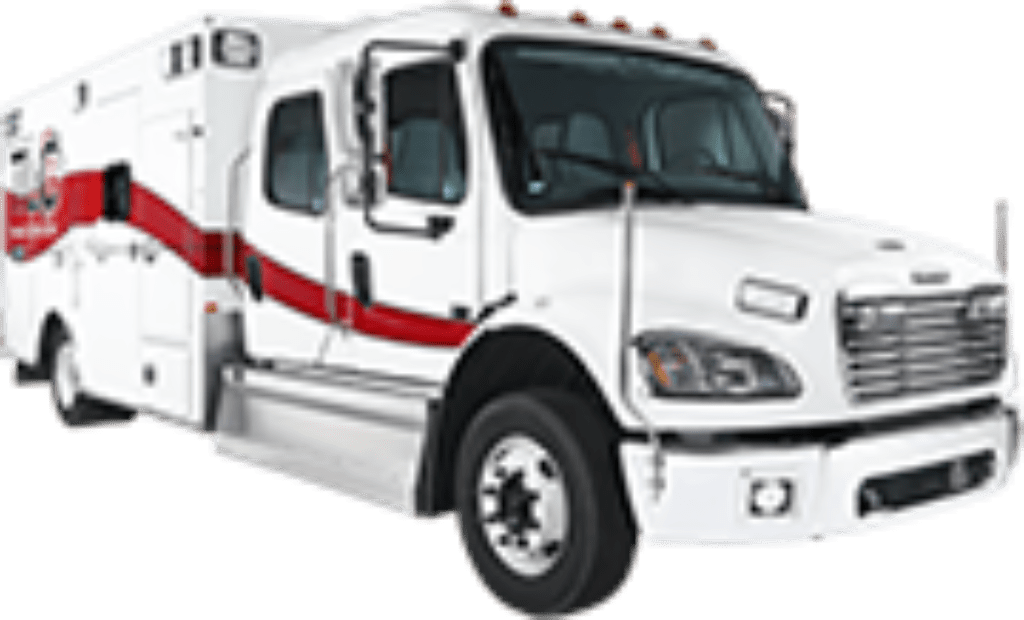 TLC
Braun introduces the TLC, a 191″ module designed for critical care transport.

Demers-Braun Acquires Medix
Parent company, Demers-Braun, acquires Medix Specialty Vehicles.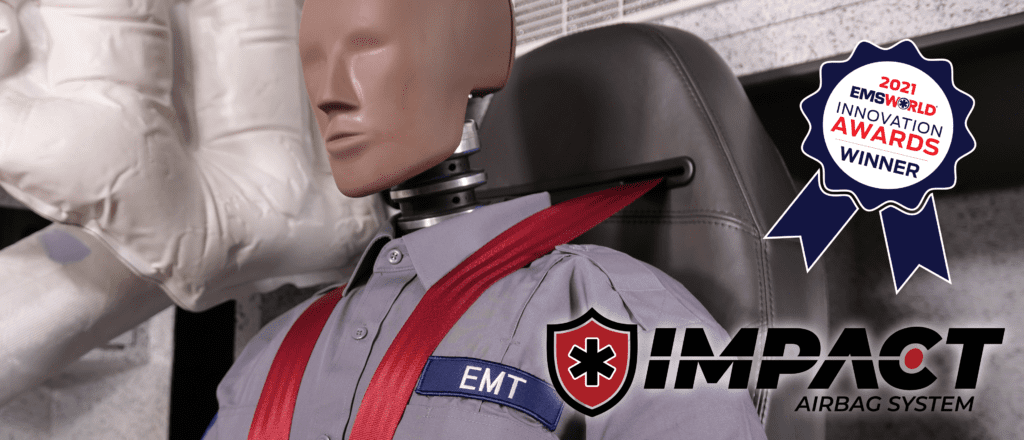 IMPACT Airbag System
Braun launches the IMPACT Airbag System, an EMS safety option with airbags, advanced seating restraints, and progressive resistance padding.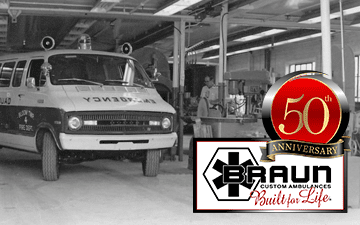 Braun Celebrates 50th Anniversary
Braun celebrates their golden anniversary as an ambulance manufacturer.
OUR WORKFORCE IS OUR GREATEST ASSET
Braun Industries is always accepting applications. However, interested individuals should check our site frequently for current openings specific to a job position we are hiring for. We offer primarily full-time positions, although some part time positions may arise for the day shift. Most jobs are based in Van Wert, Ohio and require no travel. Although, some sales and service positions do require travel.
An affordable health insurance plan for the entire family is a key element of our total compensation package. Our health benefits include medical, dental, vision and prescription. Additional benefits we offer include: life insurance, short-term disability, long-term disability, flexible spending accounts (medical and dependent care), tax-deductible premiums, AFLAC, holiday pay, vacation time, flexible work schedules, 401(k) retirement investing, a bonus program, attendance awards, educational assistance, company-provided apparel, etc.
We make life better, one relationship
and one vehicle at a time.
To be the partner of choice, dedicated to
safety and innovation, delivering an exceptional
customer experience through empowered employees.