JOB OPPORTUNITIES WITH BRAUN
Under the leadership of third generation President, Kim Braun, Braun Industries is focused on fostering a family atmosphere within our company. We work to build lasting relationships with our employees and highly value their contributions to the success of the Braun name. It is important to us to do the right thing and always stand behind our word and our product. With the help of an exceptional team of highly qualified individuals, we always make that happen.
Candidates interested in applying for a job opening at Braun Industries must, above all else, have a positive attitude with a customer focus. Our mission is to provide an exceptional customer experience as the premier ambulance manufacturer; our workforce is the primary driver in that goal. We look to hire applicants that have a proven track record in delivering high quality output and valuable contributions.
CURRENT OPENINGS FOR JOBS IN VAN WERT, OHIO
Click on the job title to view details about that position including a summary, pay rate, essential functions, additional responsibilities, and qualifications. If you are interested in applying for a job at Braun Industries, we encourage you to complete our online application.
OUR WORKFORCE IS OUR GREATEST ASSET
Braun Industries is always accepting applications. However, interested individuals should check our site frequently for current openings specific to a job position we are hiring for. The majority of our jobs are full-time positions, although some part-time positions may arise for the day shift. Most positions are based in Van Wert, Ohio and require no travel. Although, some sales and service positions do require travel.
An affordable health insurance plan for the entire family is a key element of our total compensation package. Our health benefits include medical, dental, vision, and prescription. Additional benefits we offer include: life insurance, short-term disability, long-term disability, flexible spending accounts (medical and dependent care), tax-deductible premiums, AFLAC, holiday pay, vacation time, flexible work schedules, 401(k) retirement investing, a bonus program, attendance awards, educational assistance, company-provided apparel, etc.
We make life better, one relationship
and one vehicle at a time.
To be the partner of choice, dedicated to
safety and innovation, delivering an exceptional
customer experience through empowered employees.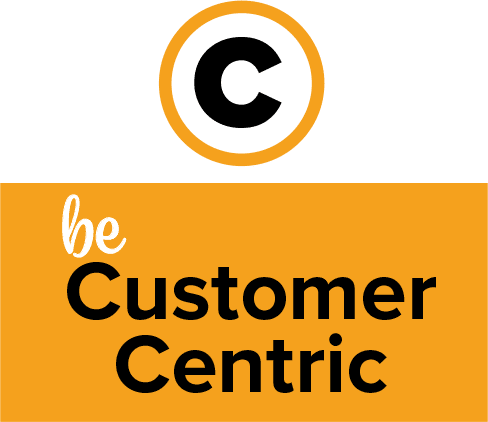 Engage in close collaborative relationships, anticipate and meet our customers' expectations.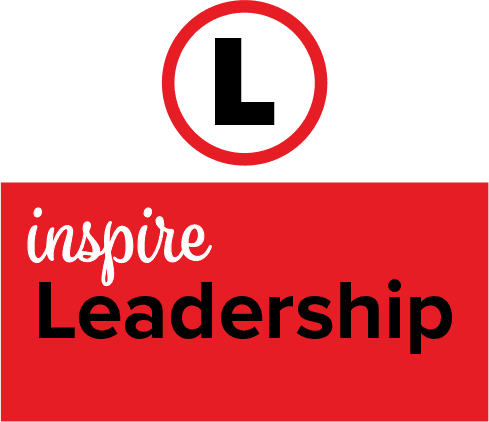 Enable
employees and
partners to
perform to
their
highest
capabilities.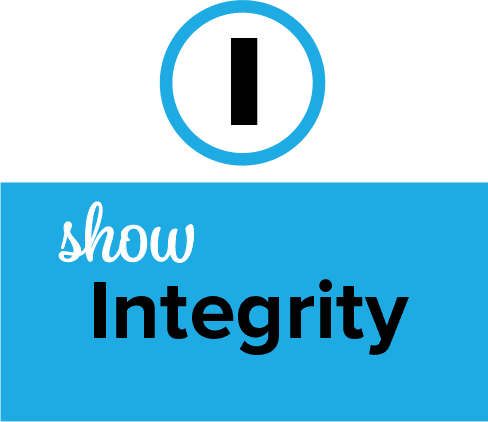 Create confidence by saying what we do and doing what we say.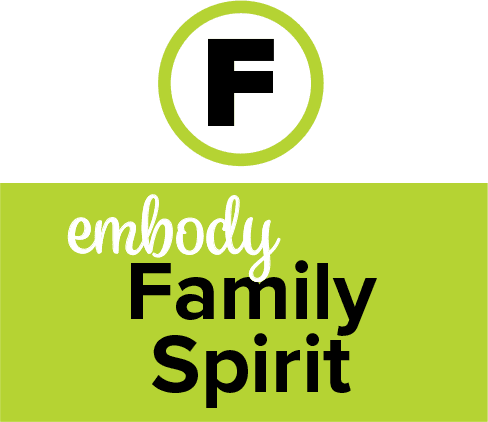 Take care of ourselves, employees, customers, and partners.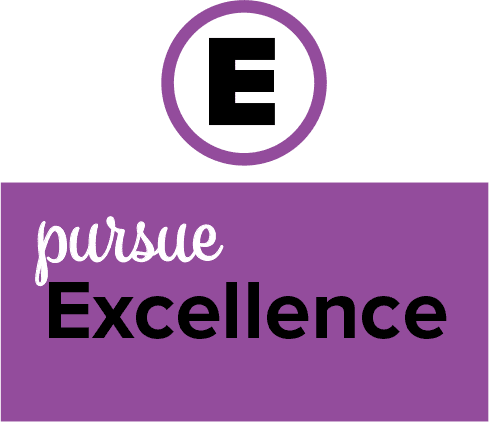 "Can-do" attitude with the relentless pursuit of improvement.