BRAUN IS AN AWARD-WINNING AMBULANCE MANUFACTURER
Since 1972, Braun has been striving to be the premier ambulance manufacturer in the industry. Our commitment to safety, quality and innovation have earned us countless awards over the years. From product innovations to quality systems, we want to be the best ambulance manufacturer in product design and service. This is an ongoing process; we are always looking to improve.
The Partnership for Excellence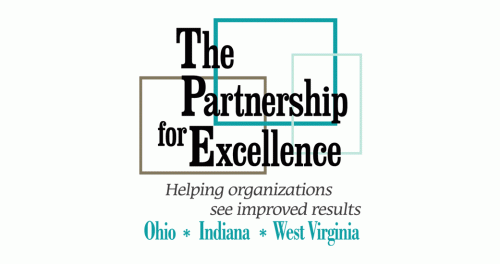 In 2016, Braun Ambulances was awarded the Spirit Award by The Partnership for Excellence. This award is one of the first steps in TPE's evaluation process. Braun Ambulances worked diligently to create a plan based on suggestions from TPE to help improve company processes.
In 2017, Braun Ambulances was awarded the Pioneer Award for a commitment to enhancing the customer experience, our products, and our company's culture. The Pioneer Award is part of TPE's Partnering Level, or Part II of the Advising & Partnering program. To achieve this award, Braun focused on detailing our processes, systems, and associated results in a 25-page document; this document allowed us to recognize our strengths and areas for potential improvement.
In 2018, Braun was awarded The Partnership for Excellence's Silver Award. The Silver Award is awarded to organizations that are part of TPE's Examining Level. To achieve this award, Braun Ambulances was evaluated by a board of examiners in seven areas: strategy, customers, measurement, analysis, knowledge management, workforce, operations, and results.
The Van Wert Chamber of Commerce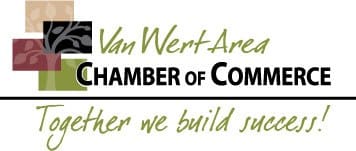 Each year, the Van Wert Area Chamber of Commerce honors Chamber members who have undergone an addition, expansion, or other major renovation during the previous year with the Golden Shovel Award. Over the years, Braun has invested in major upgrades to support overall company growth and expansion, allowing the company to be a recipient of this award numerous times.
The Van Wert Area Chamber of Commerce awards the Crystal Image Award to chamber members that have demonstrated leadership within the community of Van Wert. This leadership can be demonstrated in a variety of ways, including business responsibility, productivity strength, employee empowerment, and service to the community.
Braun Industries has received two Milestone Awards from the Van Wert Area Chamber of Commerce. This award is given to businesses that are celebrating special anniversaries with at least five years of success and dedication to the community. Braun received these awards for their 35th and 45th anniversaries with the Chamber.
In 2014, Braun Ambulances was recognized by the Van Wert Area Chamber of Commerce with the Manufacturing Excellence Award. This award honors a manufacturing business that demonstrates sound business practices, leadership, and commitment to the community.
EMS World Innovation Award
Braun Ambulances has received various nominations for EMS World's Innovation Award, given annually. This award recognizes new products that improve the delivery of EMS.
Fire Apparatus & Emergency Equipment Award of Excellence: Best New Apparatus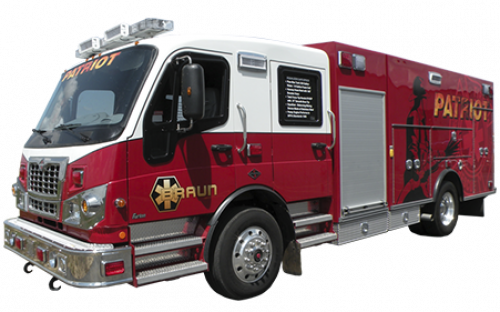 Fire Apparatus & Emergency Equipment Magazine is the leading magazine for fire chiefs, committee members, trustees, commissioners, and others in the field. Annually, Fire Apparatus & Emergency Equipment magazine recognizes companies that have introduced products to improve the fire and EMS industry. In 2009, The Braun Patriot was awarded the Best New Apparatus Award.
Ford Motor Company Qualified Vehicle Modifier (QVM)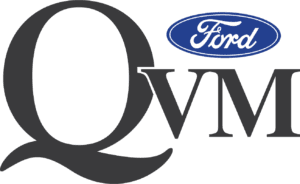 In 2018, Braun Ambulances became a Ford QVM participant. The QVM program recognizes Braun as an authorized Ford upfitter dedicated to safety and the customer experience.
RAM Commercial Certified RAM Q Pro Upfitter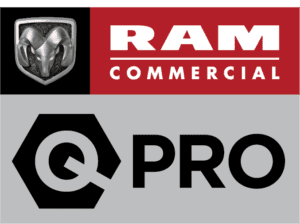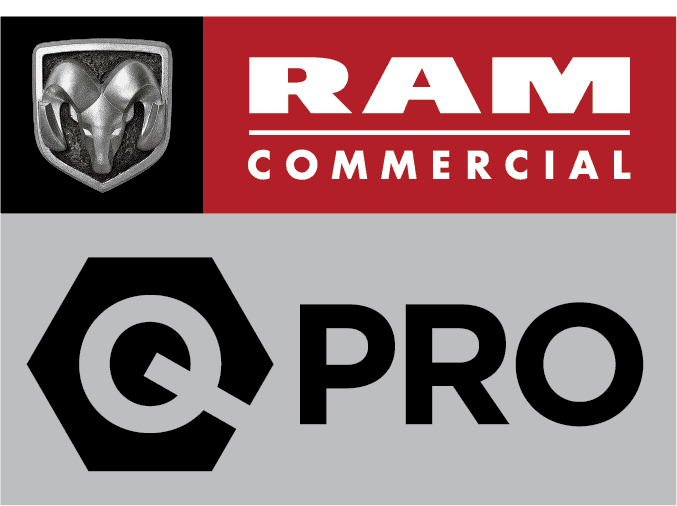 Q Pro is a RAM Engineering program that recognizes upfitters of RAM vehicles, including ambulance manufacturers such as Braun, for their commitment to quality, reliability and continuous improvement. With RAM's Q Pro co-brand, Braun customers will know that their new vehicle not only meets Braun's rigorous quality standards, but also the standards set forth by Ram for upfitted vehicles.
NTEA - The Association for the Work Truck Industry


In 2015, Braun was recognized by NTEA – The Association for the Work Truck Industry for being a 30-year member. As a member, Braun excelled by earning the status of MVP Verified Member. NTEA provides resources and programs for buyers and manufacturers of work trucks.
NAEMT - The National Association of Emergency Medical Technicians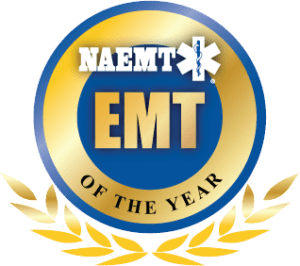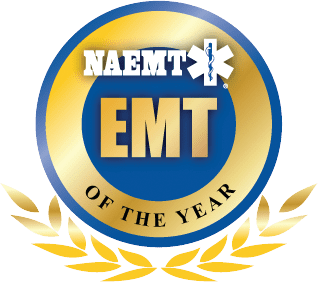 In 2013, Braun Ambulances was recognized by NAEMT for their commitment to sponsoring the EMT of the Year Award from 1983-2013. The EMT of the Year award recognizes an emergency medical technician who demonstrates excellence in the performance of emergency medical services, with their primary role being that of prehospital patient care. Braun is honored to continue to sponsor this award.